$ 0.00
Description
Seeking Lap Dragons to add to my Windstone family! This is my favorite sculpt, and I would really love to expand my collection with some special Laps. I'm most interested in:
Pastel Rainbow (Test Paint #1)

Glacial Pearl

Blue Ice

Water Sprite

Indigo Ice Cloud

Opulence

Mystic Jade

Twilight Sapphire

Pearl Steel Blue

Copper Gold

Orion

Labradorite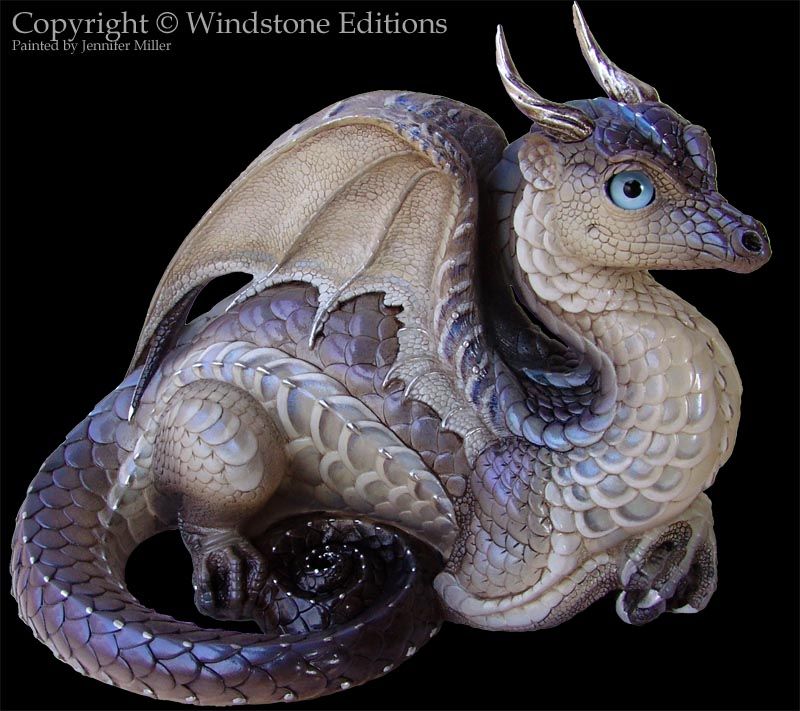 If you have a Lap you'd like to rehome but it's not listed here, don't hesitate to PM me and ask. This ad isn't meant to be an exhaustive list, just a sampling of some top priority pieces.
I'm flexible on price, especially if you're willing to accept split payments. I am also willing to do trades, if there's a Store item you're wanting! If needed, I can supply a Lap box with inserts for shipping.
Please note that it can take me a few days to respond to PMs. If you're looking for a quick sale, I'd be happy to share my number for texting once we've started the process, to speed up communications.
Thank you for viewing my ad!
Email Nightcrow or send a private message by clicking the Private Message button above.
Posted: 04/07/2021
Expires: 05/07/2021