$ 0.00
Description
Really hoping to find this specific wild ori. I have one to trade, but would be open to buyout as well. Just let me know. Open to 3, 4... way trades if that's what it takes. Really hoping it went to someone on the forums who doesn't want to keep it forever. I love her so much.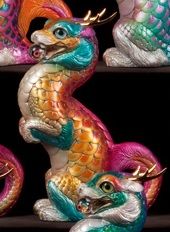 Here's what I've got to offer. Let's make a deal.
Email Amy or send a private message by clicking the Private Message button above.
Posted: 05/15/2019
Expires: 06/14/2019
Flag Ad